TOTAL VALUE:
TEMPLATES + PRESETS + MINI ONLINE COURSE = 99$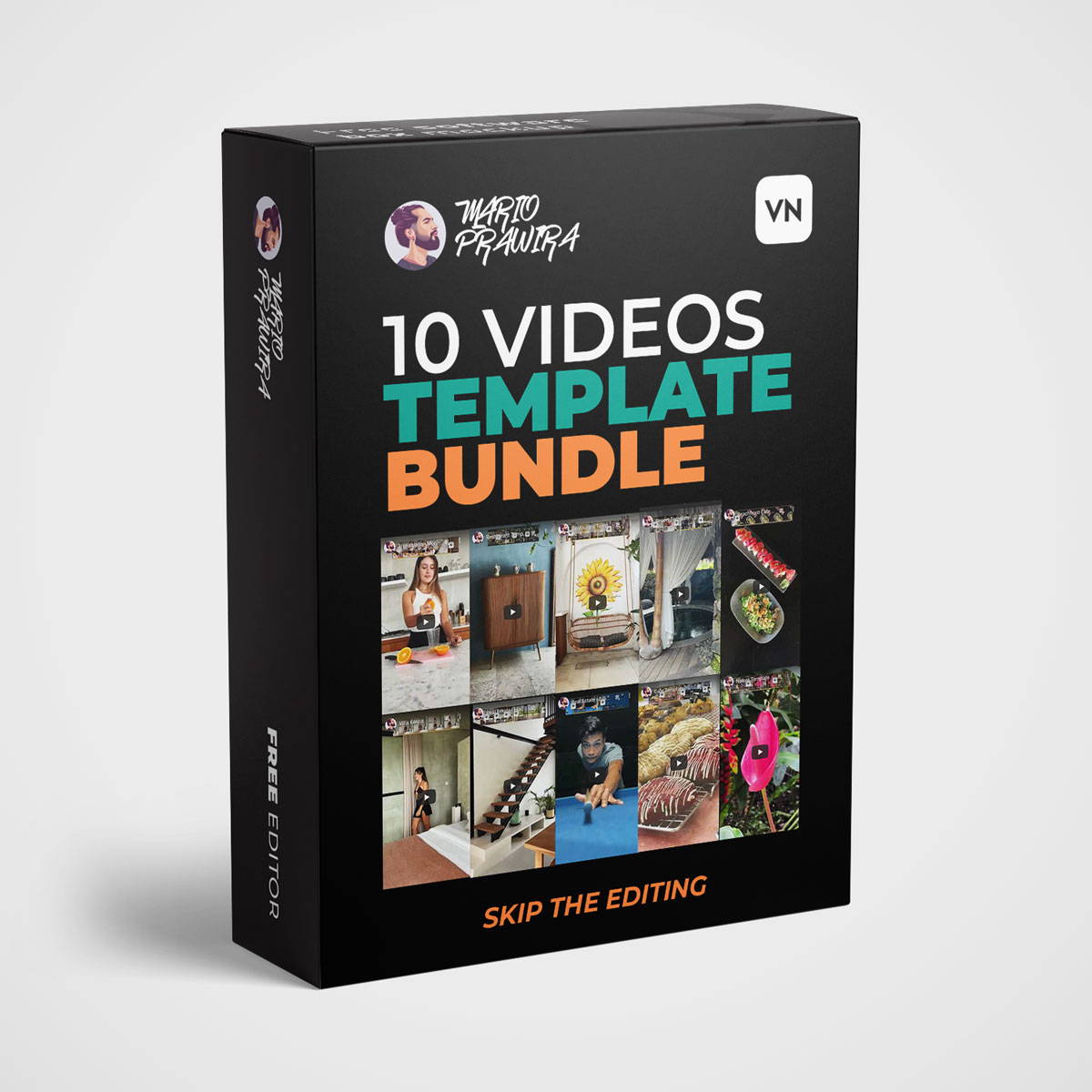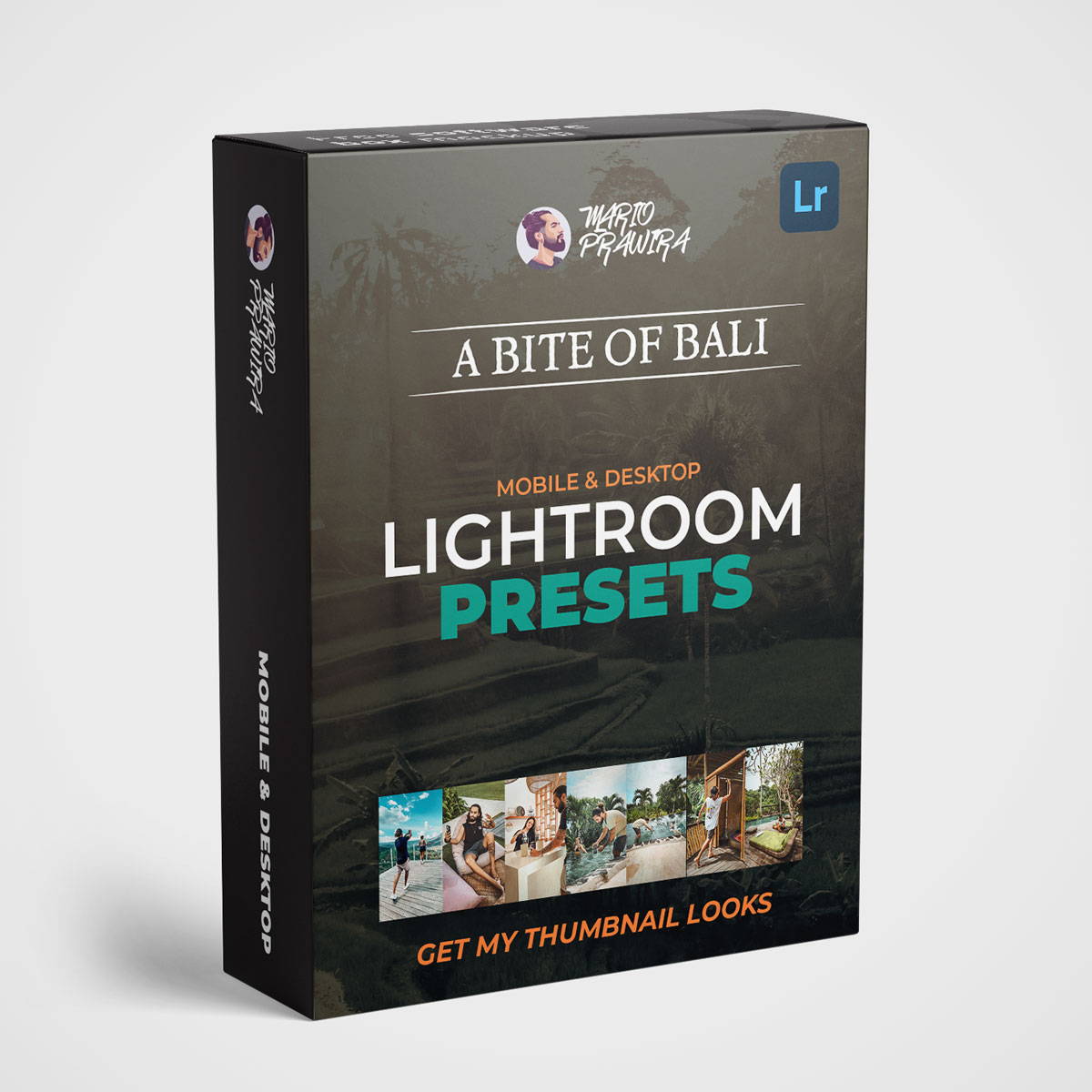 Lightroom Presets 'A Bite Of Bali'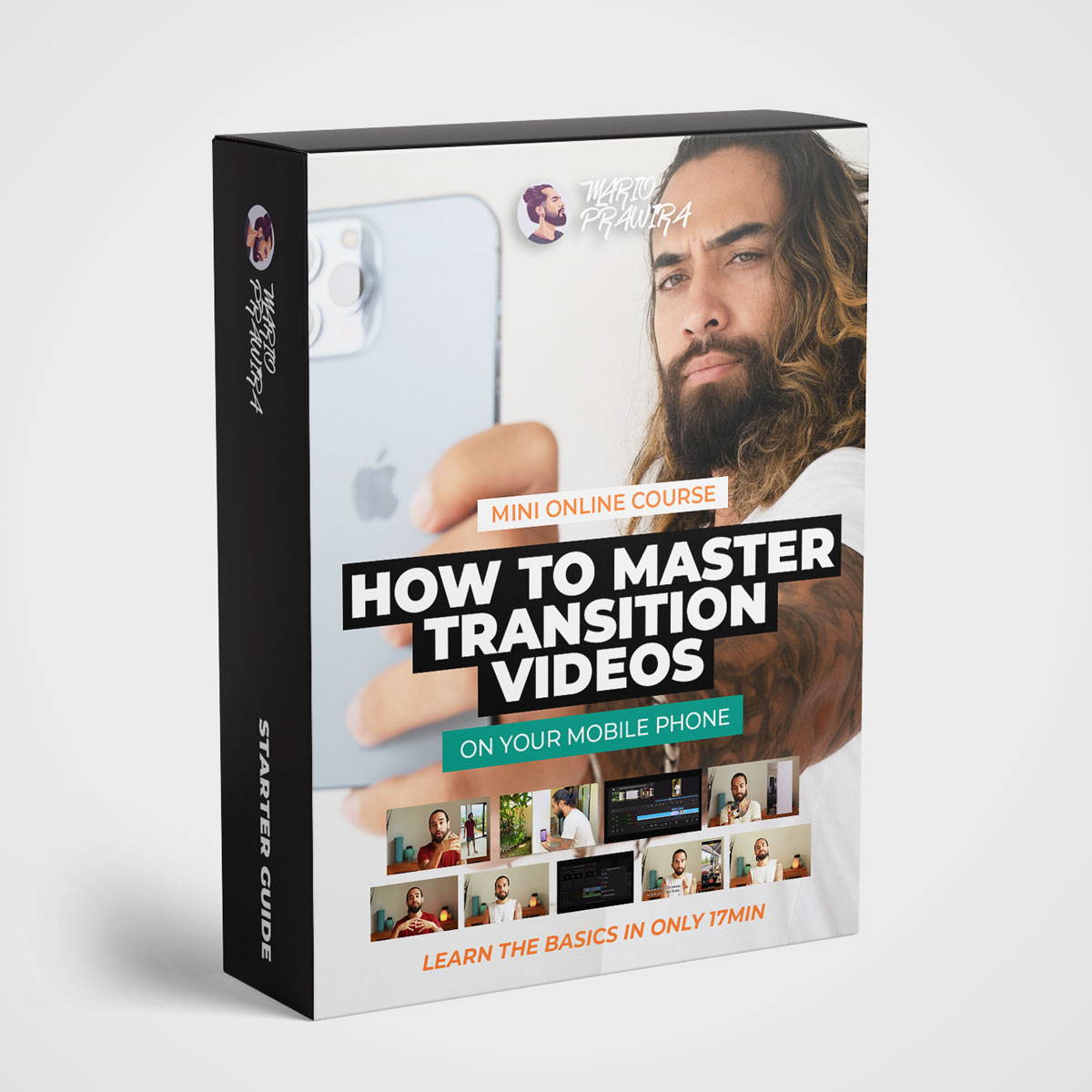 Mini Online Course 'How to master transition videos'
50% OFF LAUNCH OFFER ENDS SOON: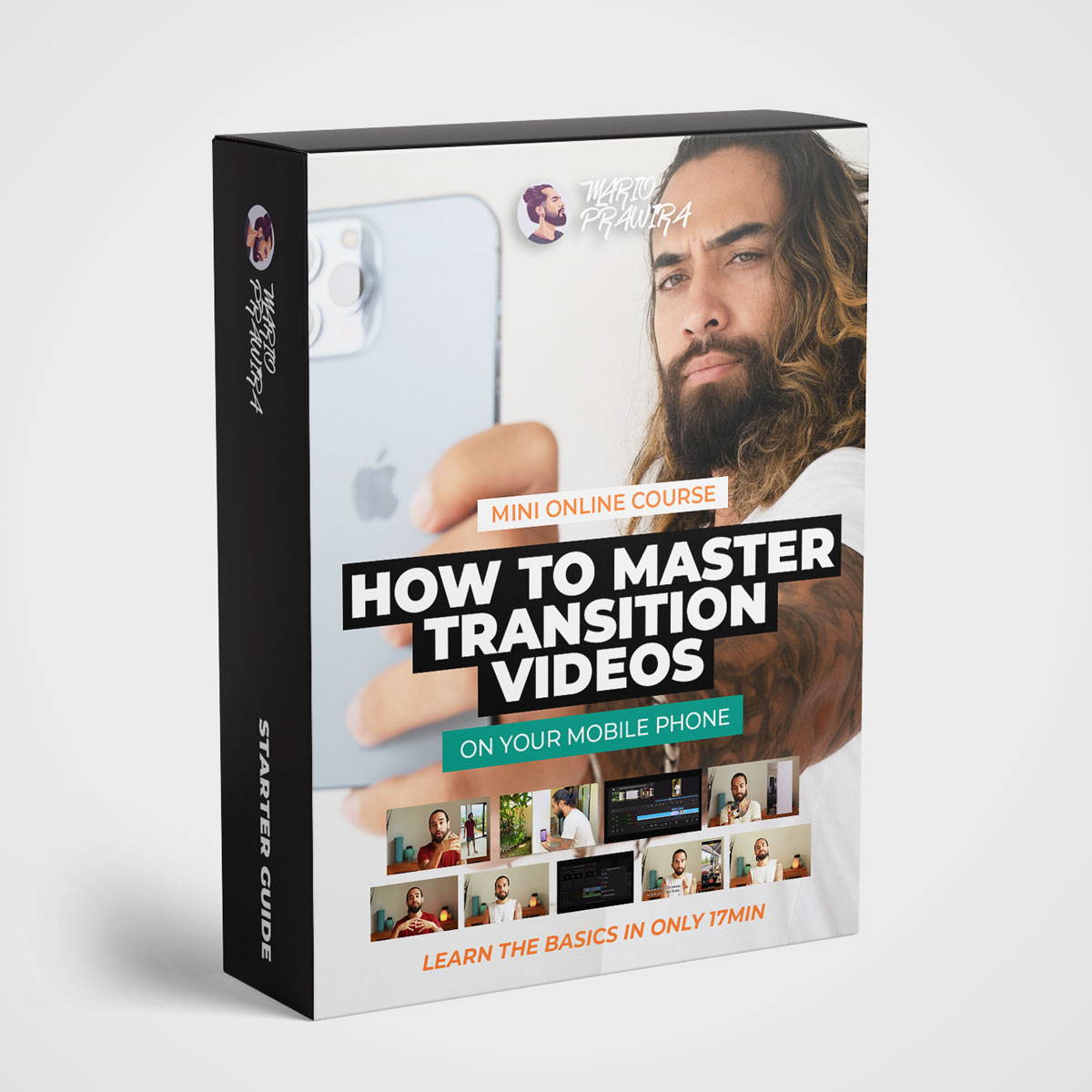 My video transition course shows you how to create scroll-stopping video transitions that will make you look like a pro videographer, with no experience required.
1. Introduction, 2. Software, 3. Hardware, 4. Phone Settings, 5. Technique, 6. Creating Transitions, 7. Editing, 8. Music Selection, 9. Final result
9 Videos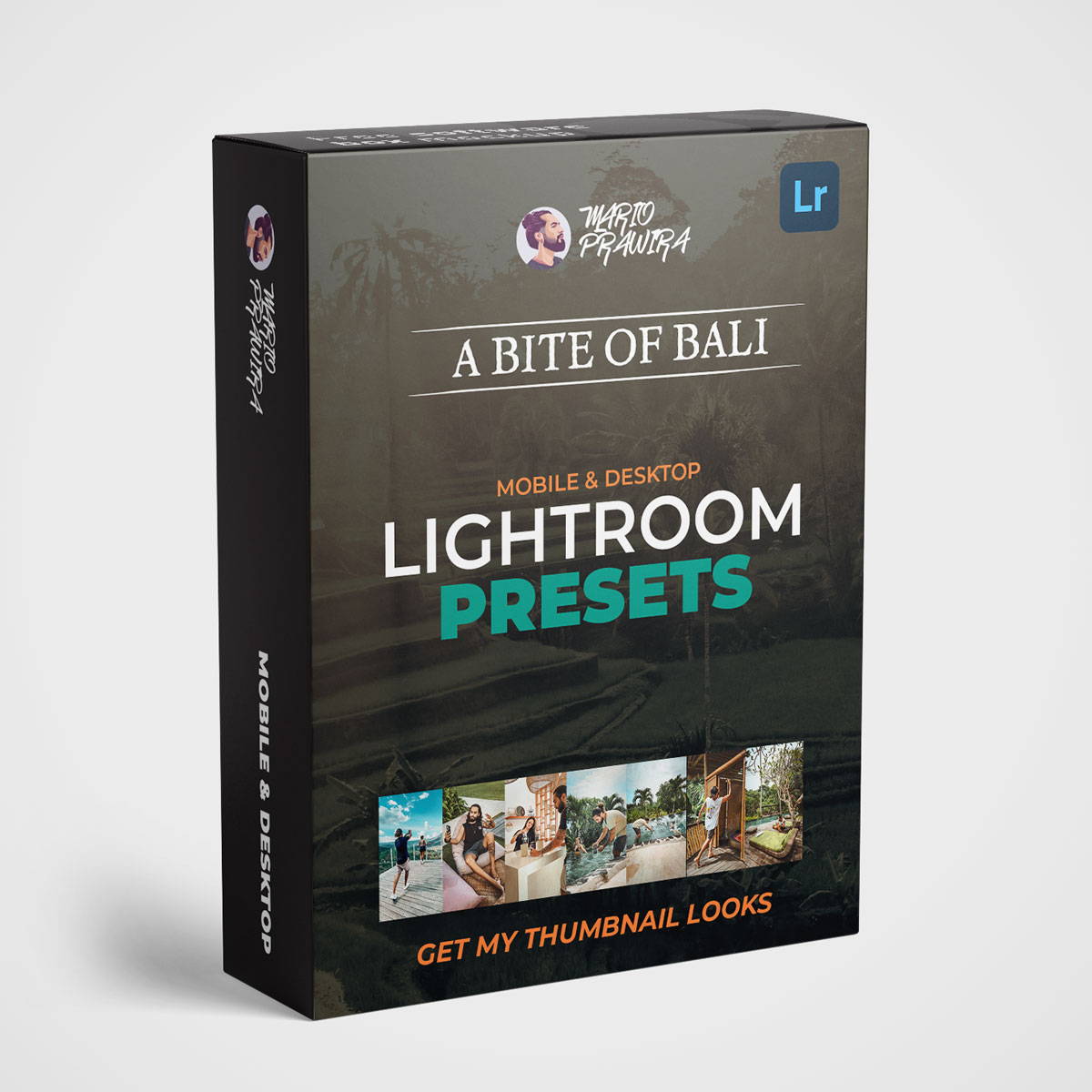 Includes five presets which I use for my thumbnails on social media.
For Lightroom mobile & desktop.
The presets are designed to work with any style of photography food, portraits, lifestyle, beach, real estate and nature/landscape
5 Lightroom Presets
for Lightroom mobile & desktop.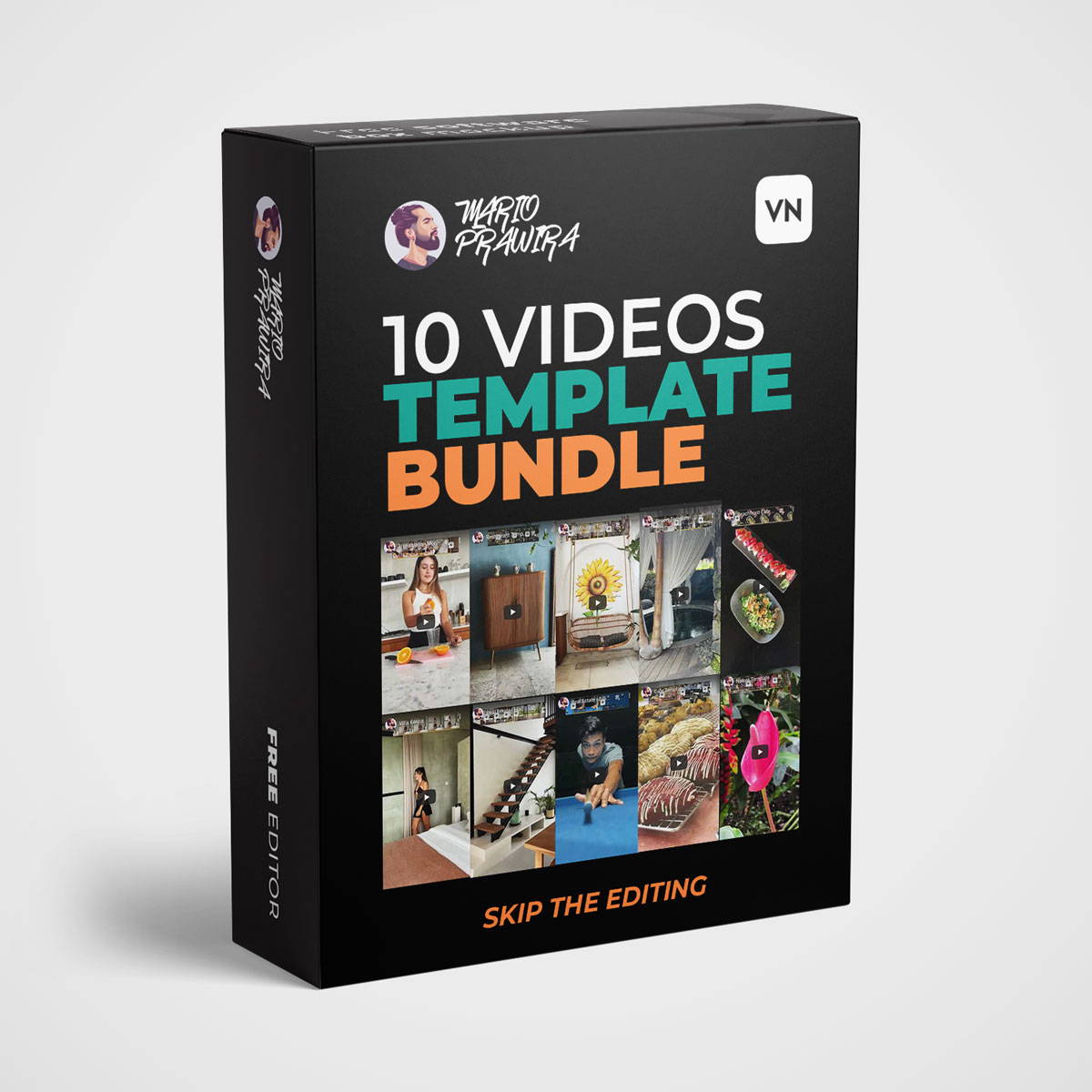 The templates speed up your editing process and make your videos much more likely to go viral. Including video templates that gained over 1,5 Millions views on my TikTok account.
10 Template Video Files
for VN-Editor (FREE Video Editor Software)