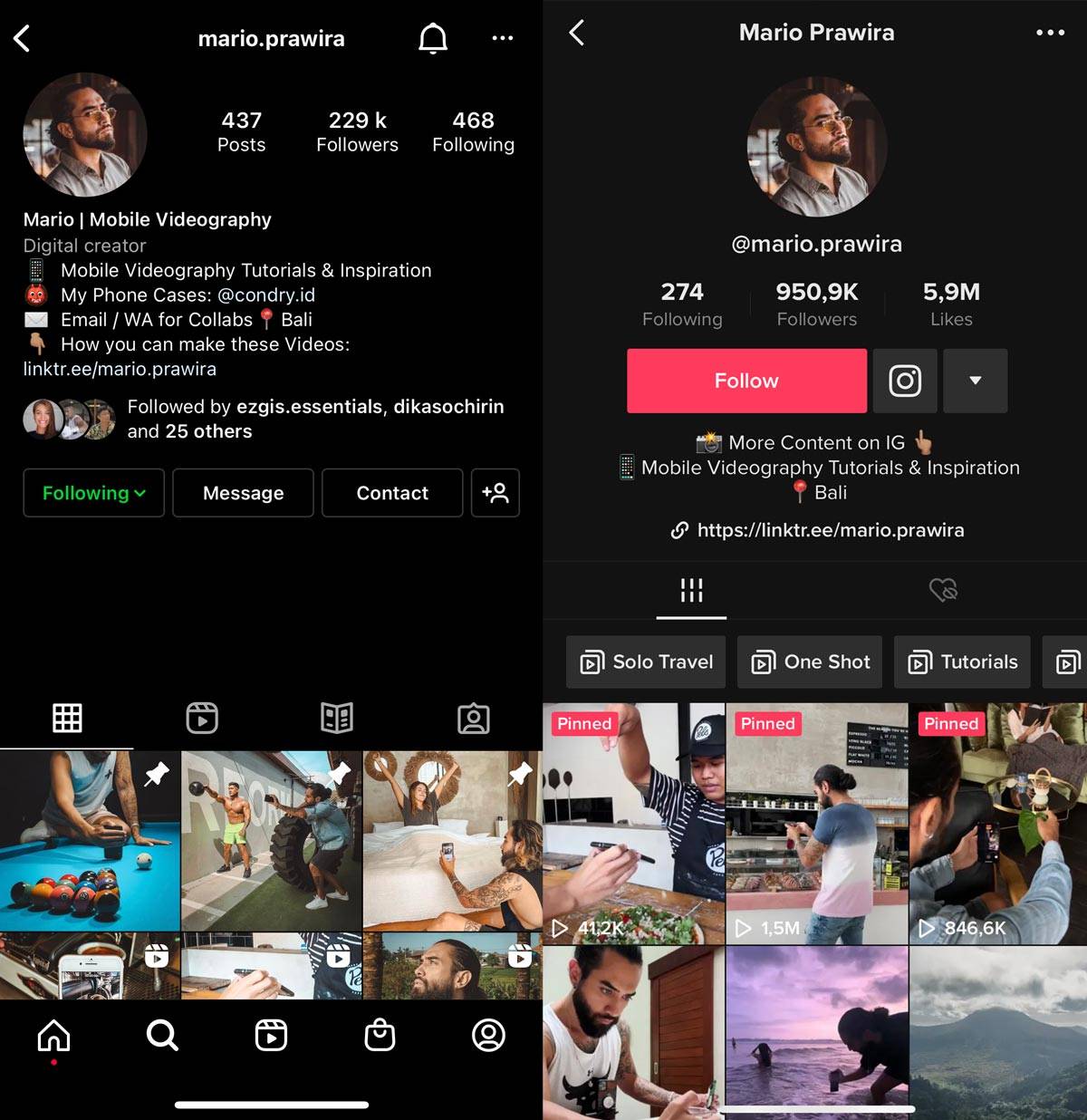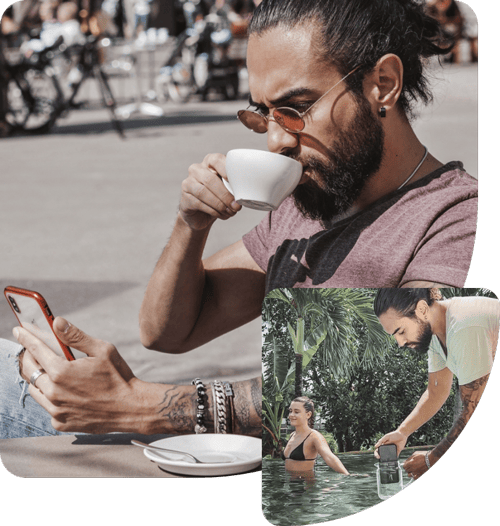 I have always loved to inspire with my creation.
With the templates I want provide you the opportunity to create videos faster and easier than never before.
All the editing is already done for you. Only use your videos or recreate the clips, replace the placeholder and you are done!
This enables you to create cool videos, without being a professional.
Give it a a try! It's fun and def worth the result!