INSTAGRAM REELS, TIKTOK &
PINTEREST VIDEOS & YOUTUBE SHORTS!
Providing you with video-templates that have helped me gain over 1.100.000+ million followers on social media
Create professional videos with just a few clicks & skip the editing to save up to 60% of your time!
- INCREASE YOUR CHANCE TO GO VIRAL
- PRECUT & SYNCHED TO TRENDING SONGS.
- NO ADVANCED EDITING SKILLS NEEDED
- only drag & drop your clips inside (INCL. TRANSITIONS)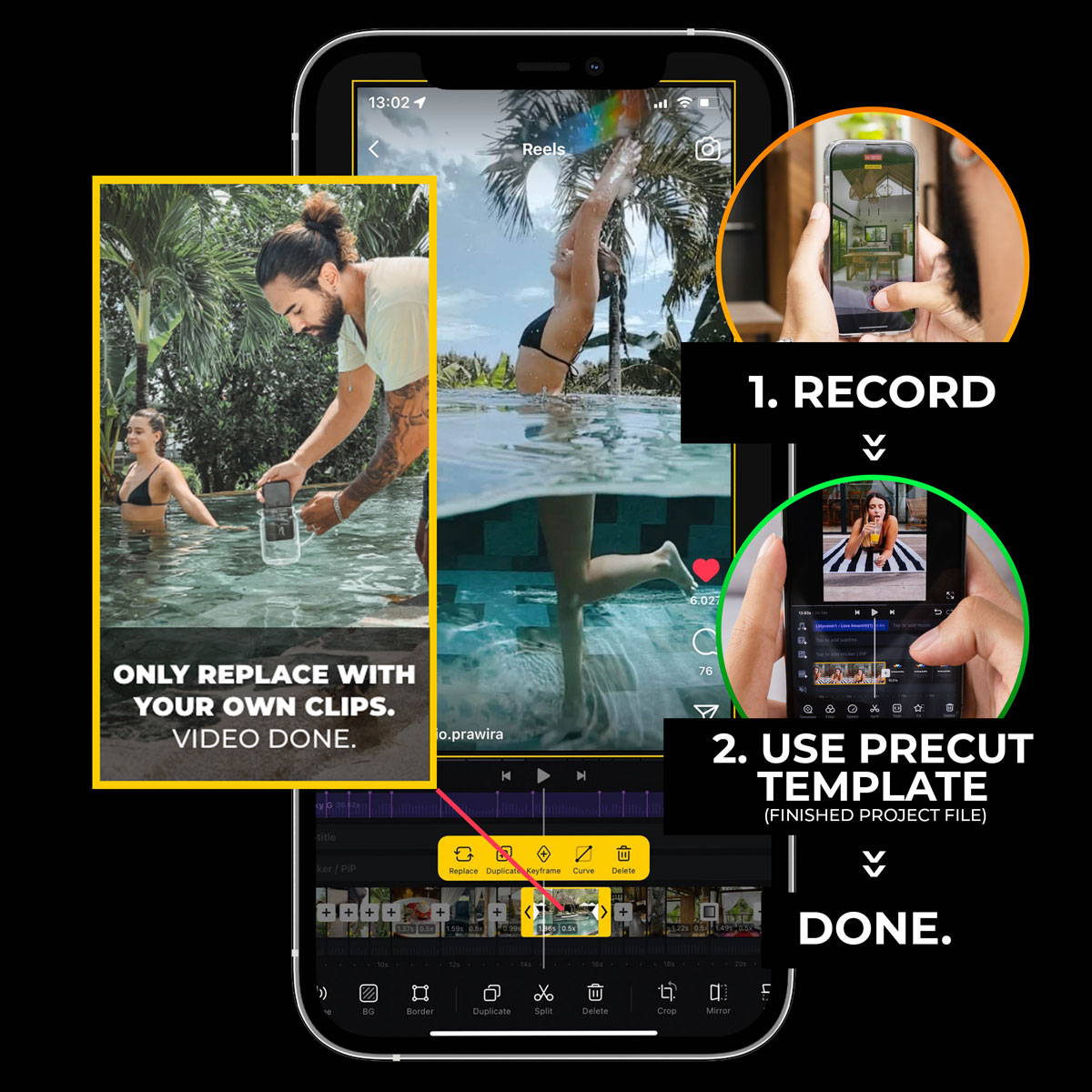 Some of my collaborations: YOU ARE NOT A PROFESSIONAL
VIDEOGRAPHER,
BUT YOU WANT
TO CREATE CREATIVE CONTENT?
- have professional equipment?
- have the time to cut videos?
- or have never edited a video before?
CREATE CONTENT ON HIGHSPEED
SAVE TIME & MONEY
PRE-CUT ON SOUND
SKIP EDITING!
USE IT FOR TIK TOK, INSTAGRAM, PINTEREST & YOUTUBE SHORTS!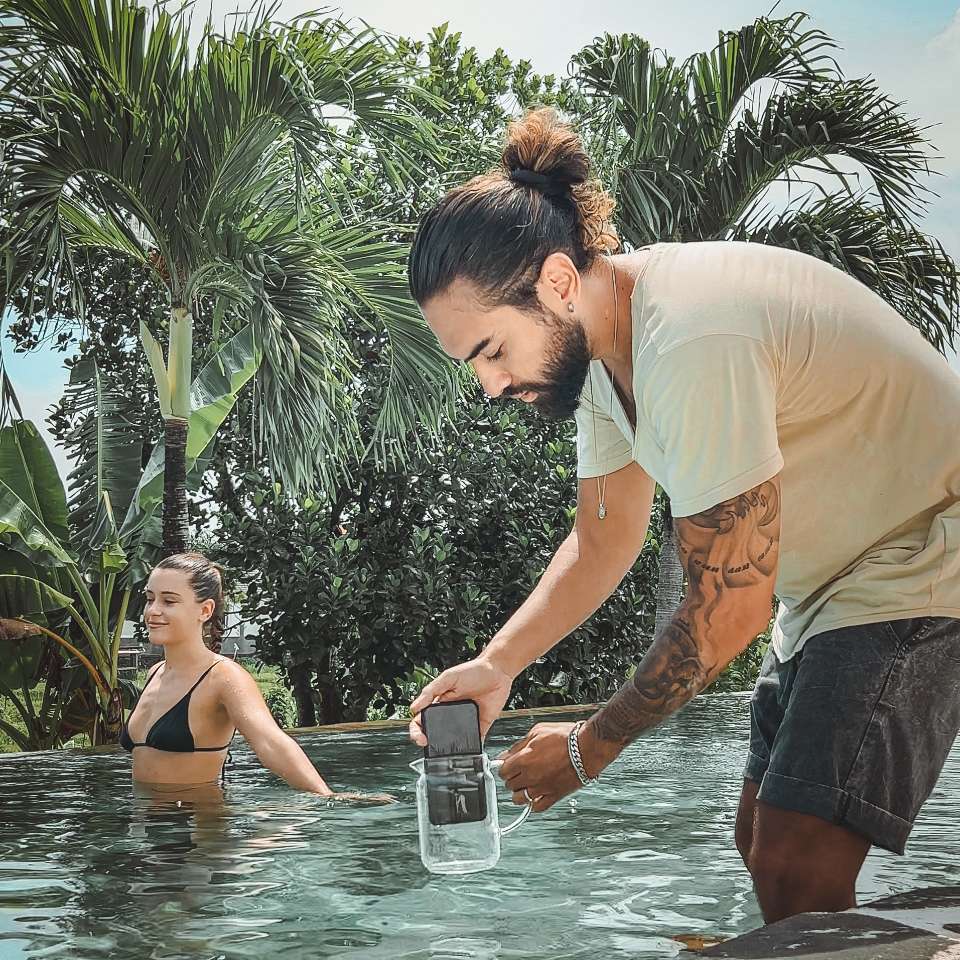 Share your memories and
impress your friends & family.
Without...
... video editing skills!
... watching an online course!
... expensive equipment!
Start immediately from 9.99$ ...
MAKE SOMETHING OUT OF YOUR VIDEO ARCHIVE
… only replace the placeholder clips
QUICK & EASY VIDEO CREATION
…every template is unique in its creativity
GET
PROFESSIONAL &
CREATIVE RESULTS!
… only replace the placeholder clips
No CRAZY SKILLS NEEDED.
All camera settings provided.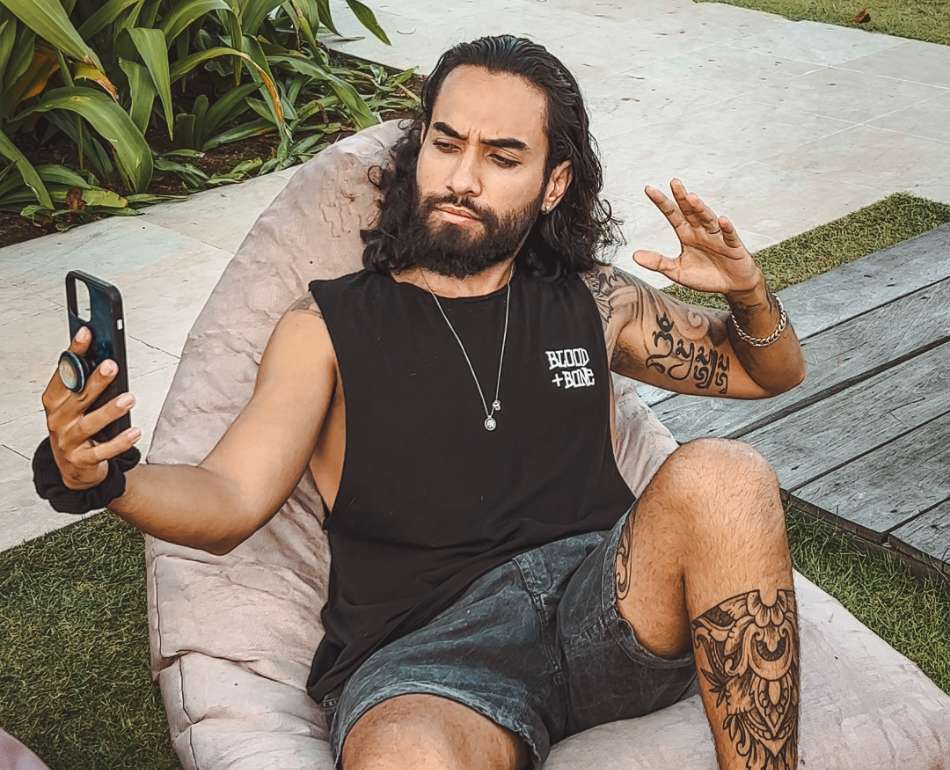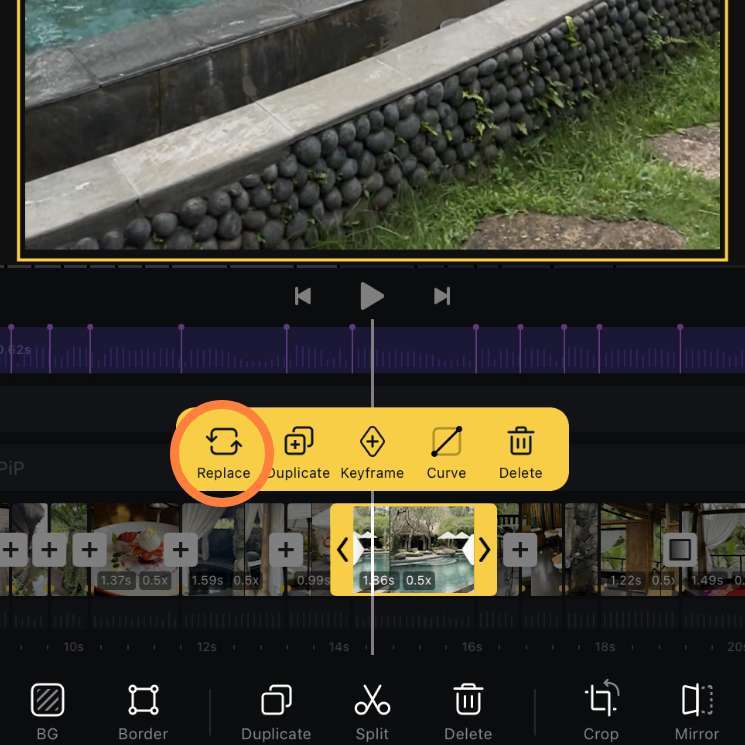 Discover how simple the
templates work!
Use my template to try the
super fast workflow.
Before you get started:
Get the free quick & pro video editor!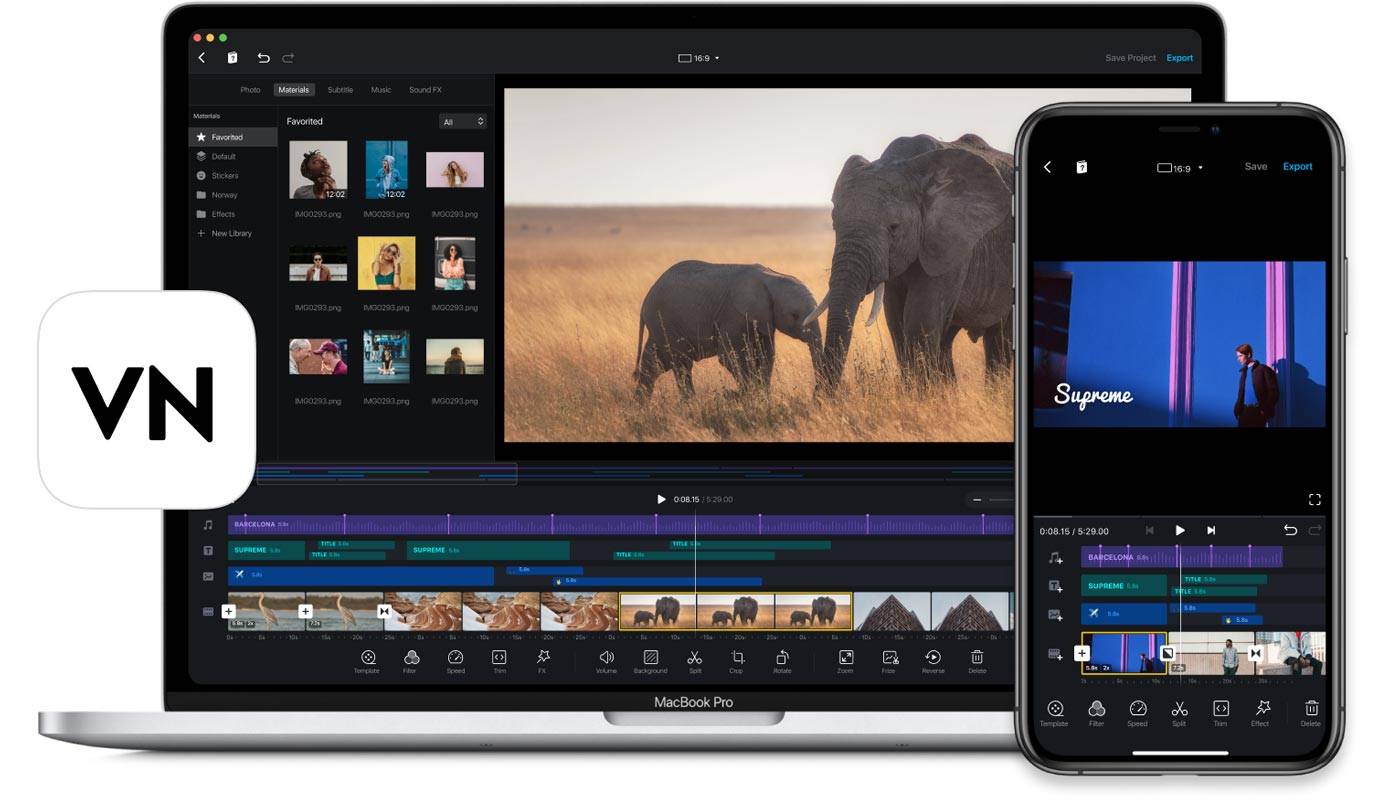 Available for iOs, Android, Mac and Windows!
YOU DONT HAVE TO BE PROFESSIONAL.
- FAST & EASY TO USE
- QUICK RESULTS
- CREATIVE IDEAS
- READY TO EXPORT
- FOR IOS AND ANDROID!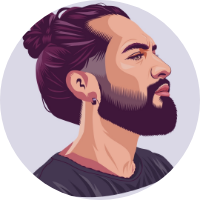 Most people buy the newest phone,
but never create something stunning out of their records.
Don't you want to share your memories in a creative way?
90% of recorded content just ends up unused in the archive.
Create your fastest piece content ever now:
Buy your favourite template
and import it to the Free-VN-Editor.
(Free Tutorial provided!)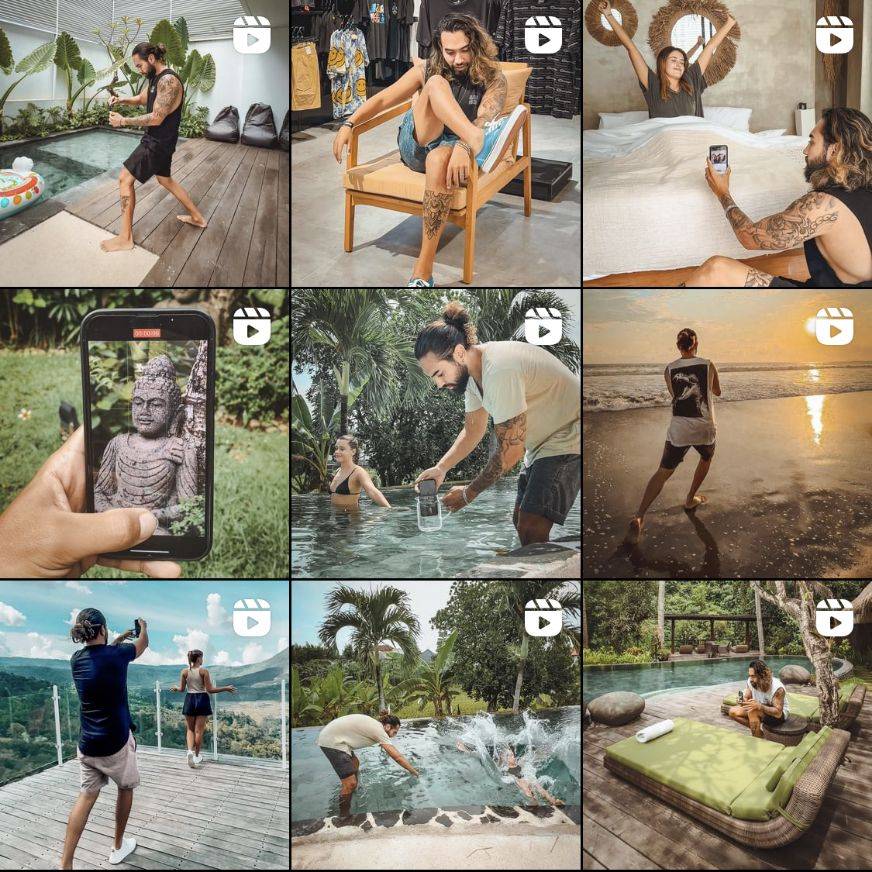 Record your own clips
(all camera settings for the shots provided with the template file!)
Replace the placeholder clips
in the template file with your own.
Export & done!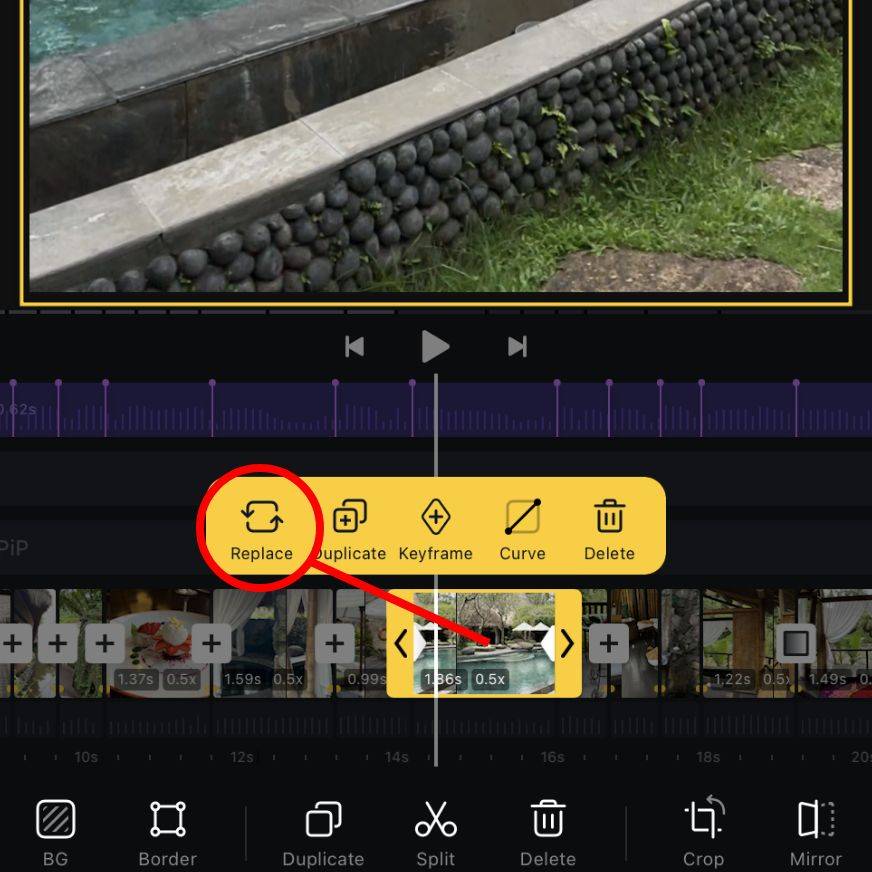 What people have created with the templates:
Send me your results and get featured on my website! (reel@marioprawira.com)
wetransfer.com is a great service to transfer big files.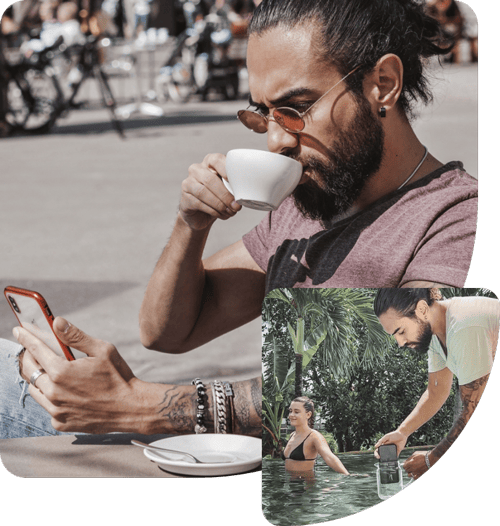 I have always loved to inspire with my creation.
With the templates I want provide you the opportunity to create videos faster and easier than never before.
All the editing is already done for you. Only use your videos or recreate the clips, replace the placeholder and you are done!
This enables you to create cool videos, without being a professional.
Give it a a try! It's fun and def worth the result!